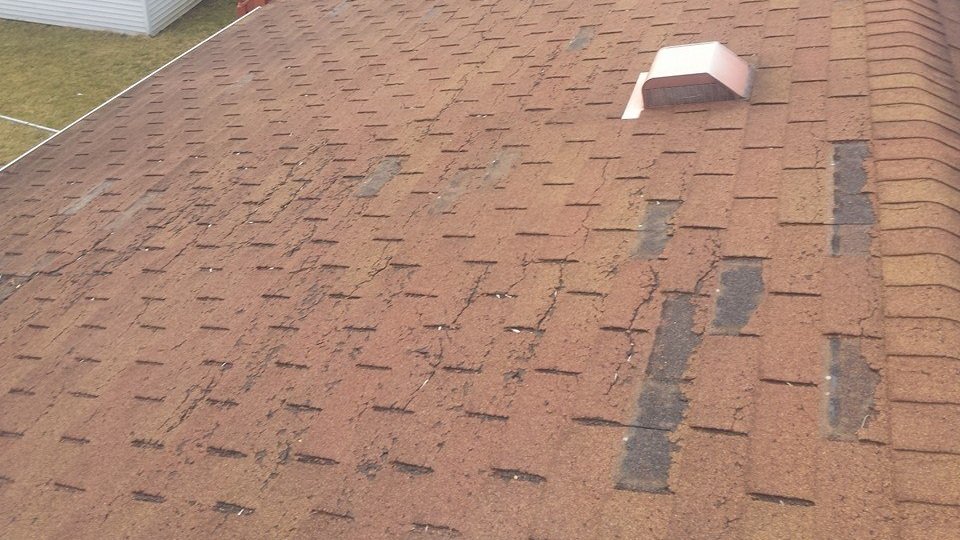 Roof Leaks Shingle Damage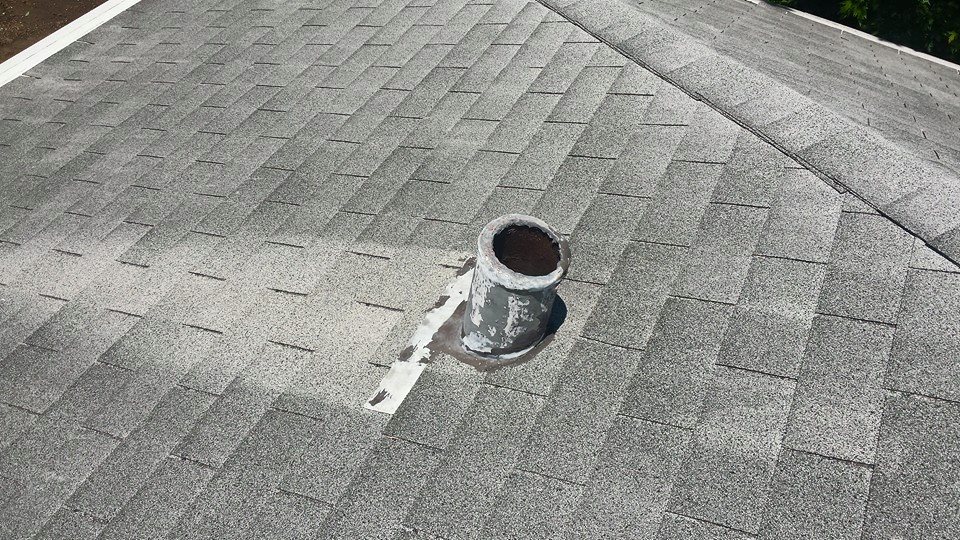 Roof Leaks Missing Gasket
Finding roof leaks is a big challenge due to the numerous factors involved. Most leaks are unnoticed until there are some obvious signs such as water spots on ceiling and water dripping through the roof. Leaks Geeks use different methods to trace the source of leak.
Method
Roof Leak Detection
Airflow Checks
By checking the airflow on the roof and across the vents, Leaks Geeks can identify the gaps where moisture is entering the property.
Infrared Inspection
Infrared Inspection is usually done on wet roofs. If the roof is dry, water is sprayed with a hose for saturation. At the sunset, when all the water from the roof's surface is evaporating, the thermal scanners can identify the areas where there is less evaporation due to the moisture. The roof deck is wet due to the absorbed water and is taking more time to evaporate. Infrared inspection is useful for many residential buildings.
Electronic Leak Detection
On large commercial and flat roofs, Electronic Leak Detection is useful for detecting roof leaks.

The device is connected to an earth point on the roof.
Roof is moistened with water to form a conductive surface.
Wire from the device is laid on the roof surface so the wire is touching the water and there is a complete circuit.
Two probes are connected to the device and the operator scans the roof surface.
Whenever there is a leak, the pulse is generated from the probe to the roof deck indicating a roof leak.

Vector mapping can identify the defects in the roofing membrane on both wet and dry surfaces.
Roof Moisture Meter
Roof moisture meters are light weight portable devices used to detect the roof leaks. The operator scans the roof surface for moisture levels and can identify the leaks using the frequency difference in wet areas. The devices has analog meters and audio signals to indicate the leaks.
Manual Inspection
Manual inspection is performed by the Leaks Geek to identify flashings, vents, skylights, chimneys, shingles, eaves, gutters, downspouts, and all other roof components. Wet attic can be identified and areas are marked. Ventilation in the attic and roof are also checked to identify any leaks.
Roof Leaks Improper Roof Boots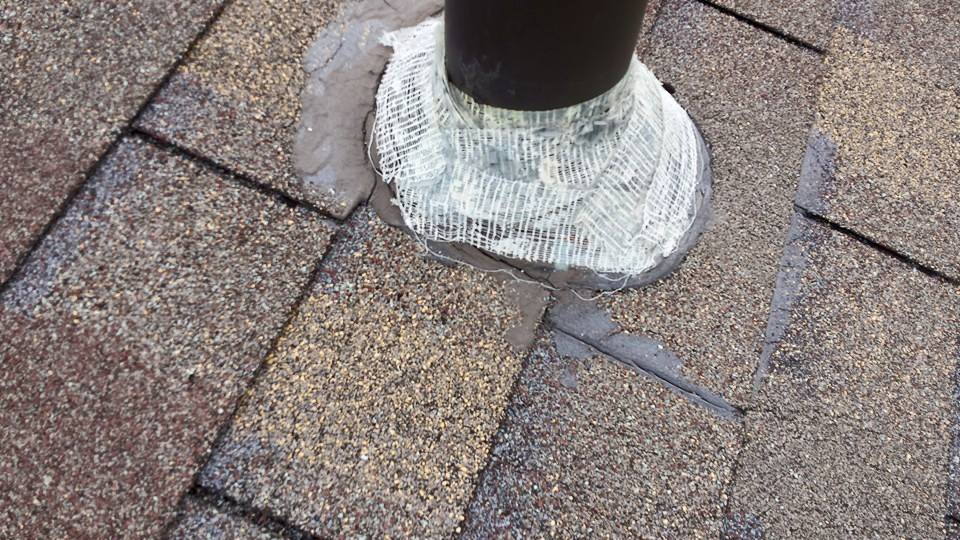 Roof Leaks Roof Cement Cracking